McVey's Restaurant has been cooking and serving fresh, quality meals since opening in 2006 in Lowell, IN. Our emphasis is on using only the best ingredients we can find, making almost everything from scratch and providing it to you at an affordable price.
While our food is excellent, we also have a full service martini bar which is always a hit with both newcomers and locals alike. We carry a wide variety of spirits, a wine list with something for everyone, as well as a nice variety of craft, domestic, and specialty imported beer for you to indulge in.
Don't forget about our catering and banquet services! McVey's Restaurant is equipped with a banquet room that can be reserved for a variety of events such as bridal or baby showers, corporate meetings, or birthday or anniversary parties.
Phone
(219)696-7784
Location
312 E. Commercial Ave.
Lowell, IN 46356
 
Hours
Closed Mondays
Tue-Thur 11:30a–9p
Fri-Sat 11:30a–10p
Sunday 12p-8p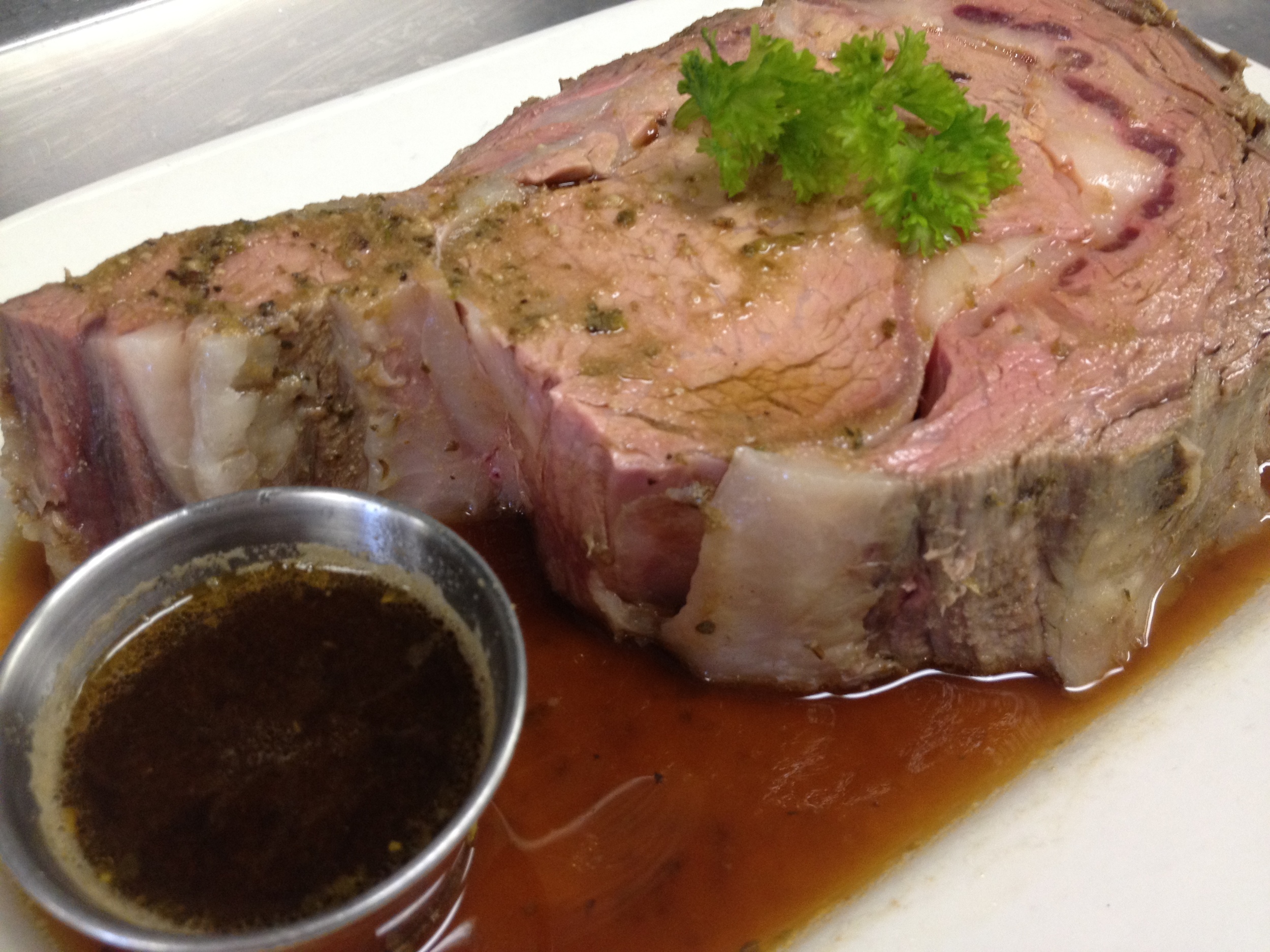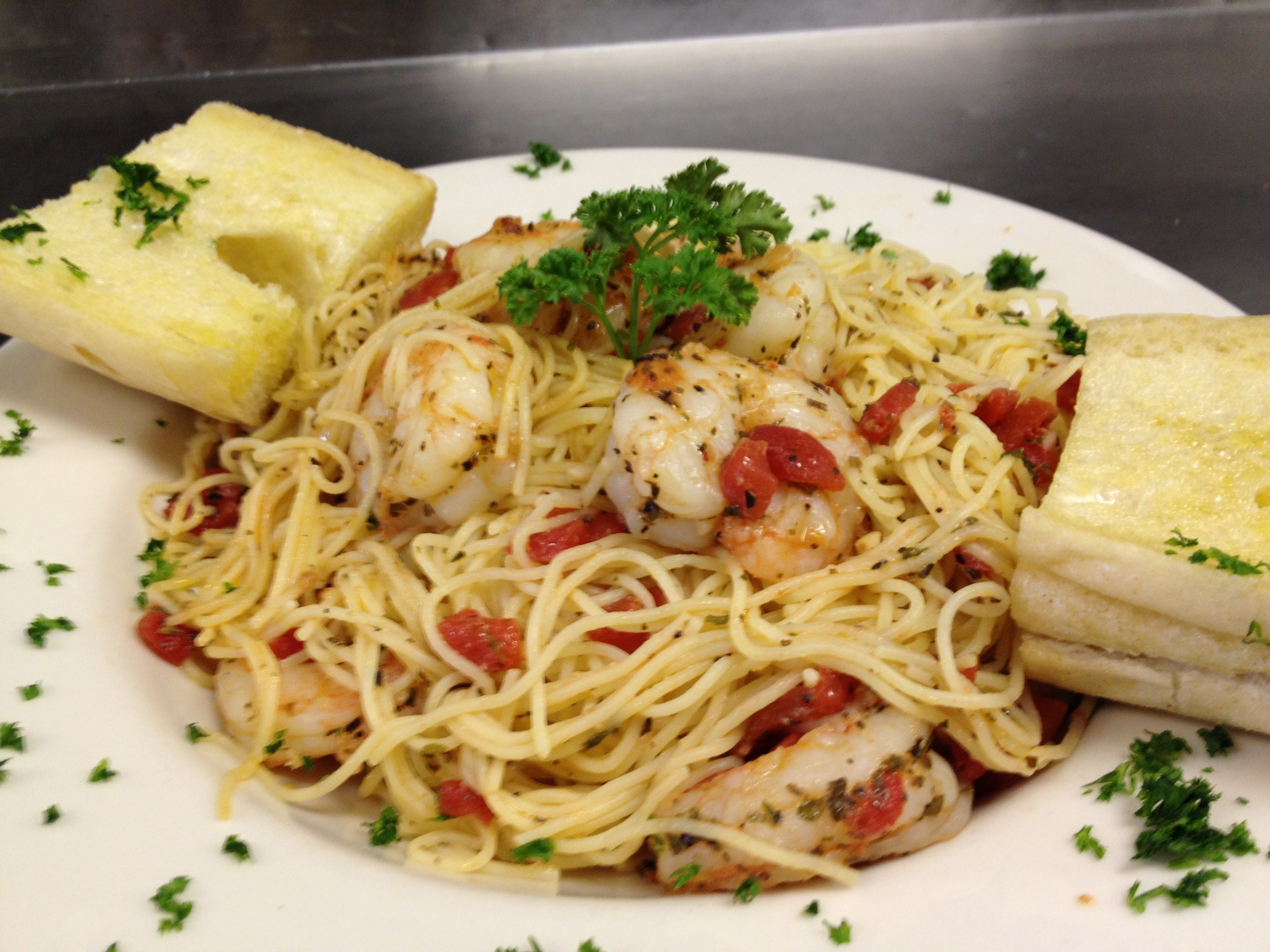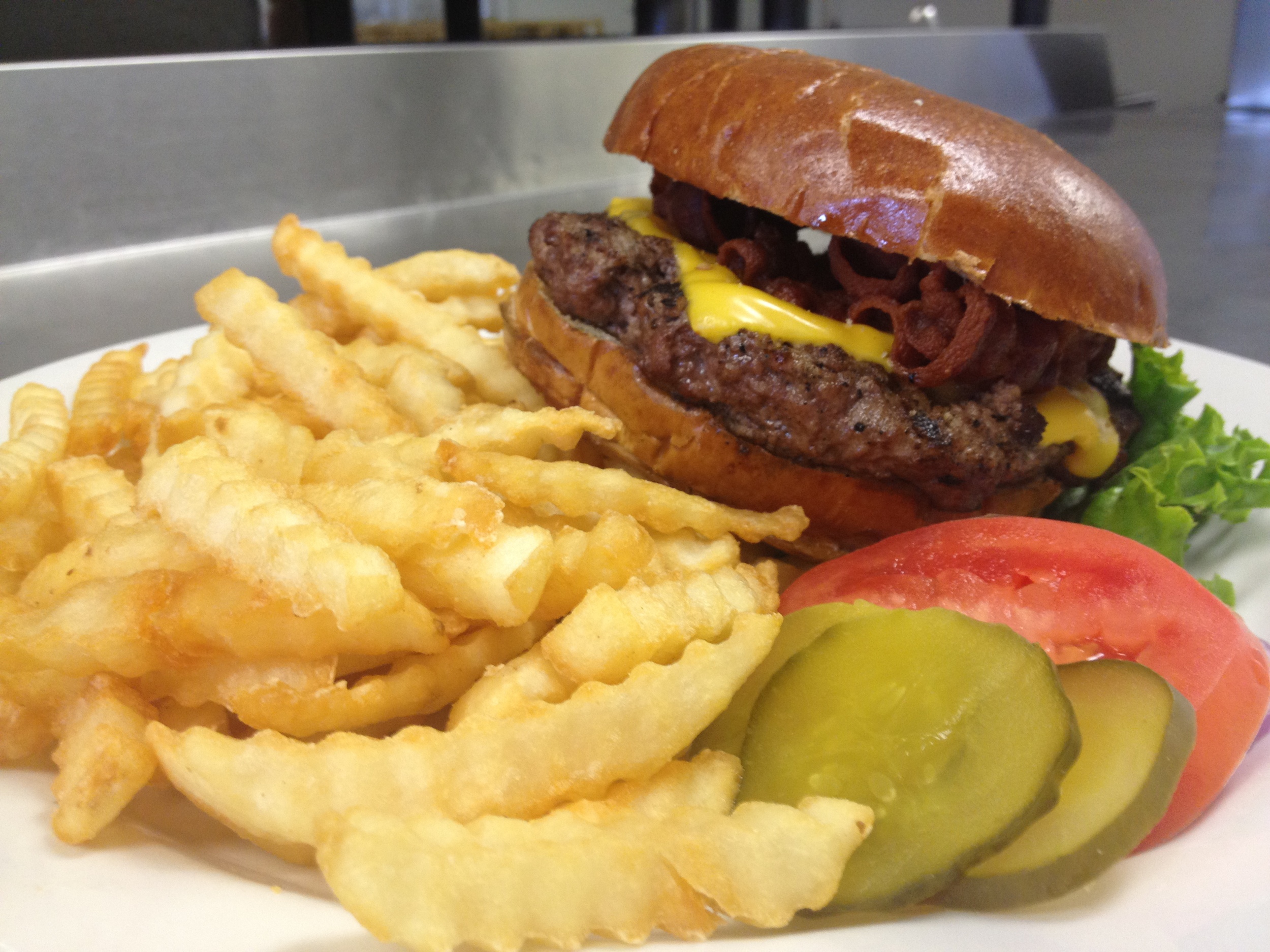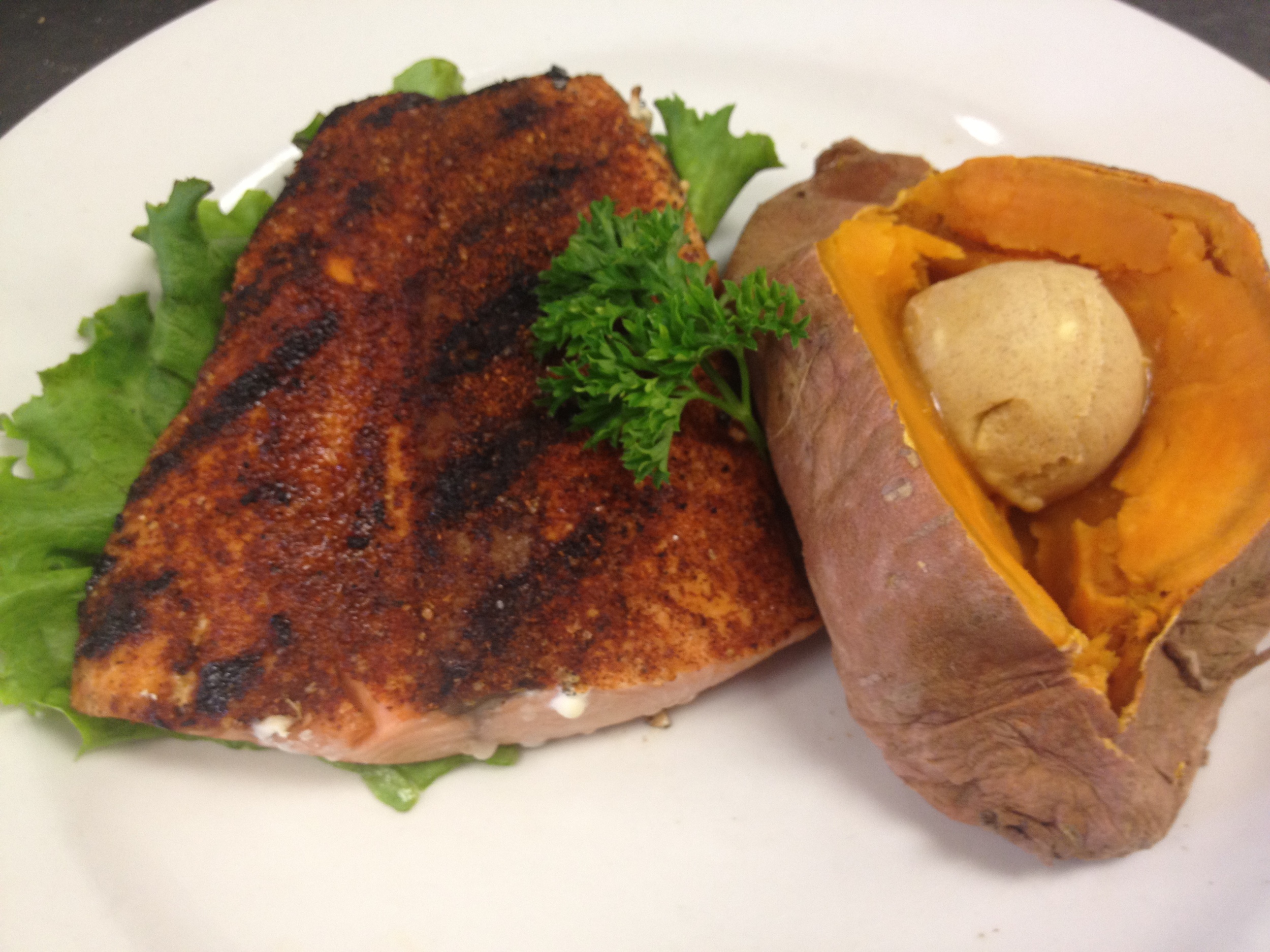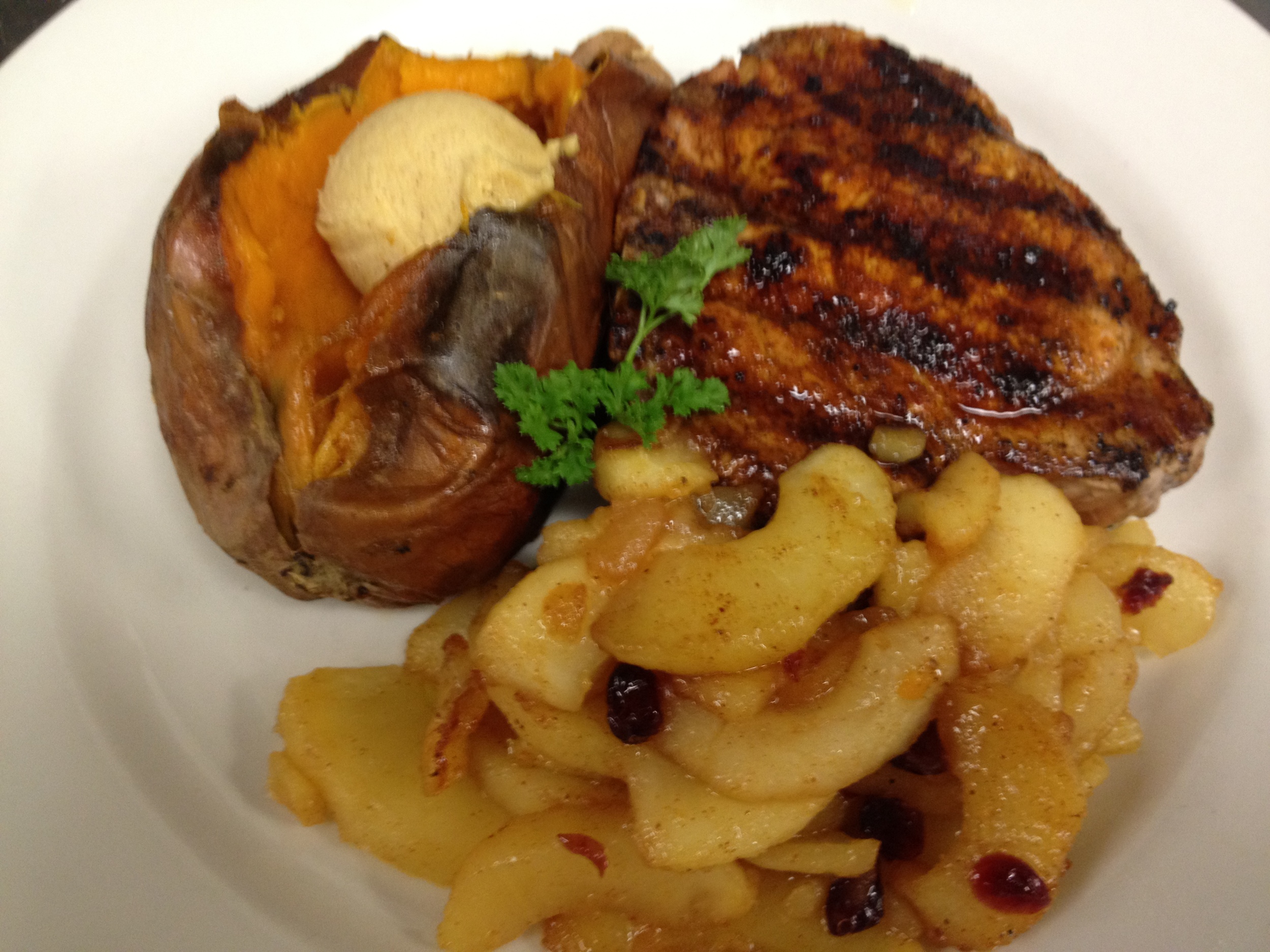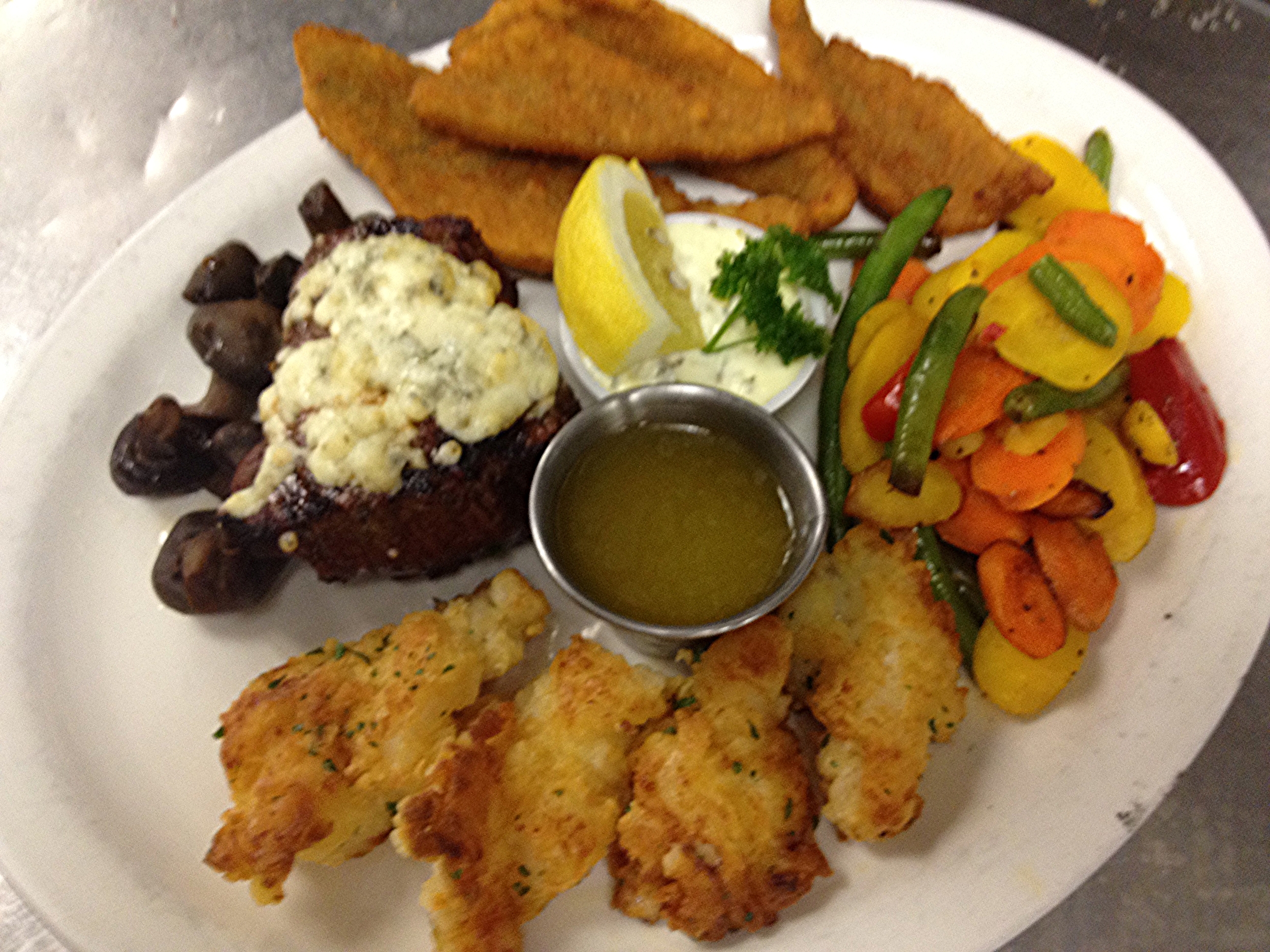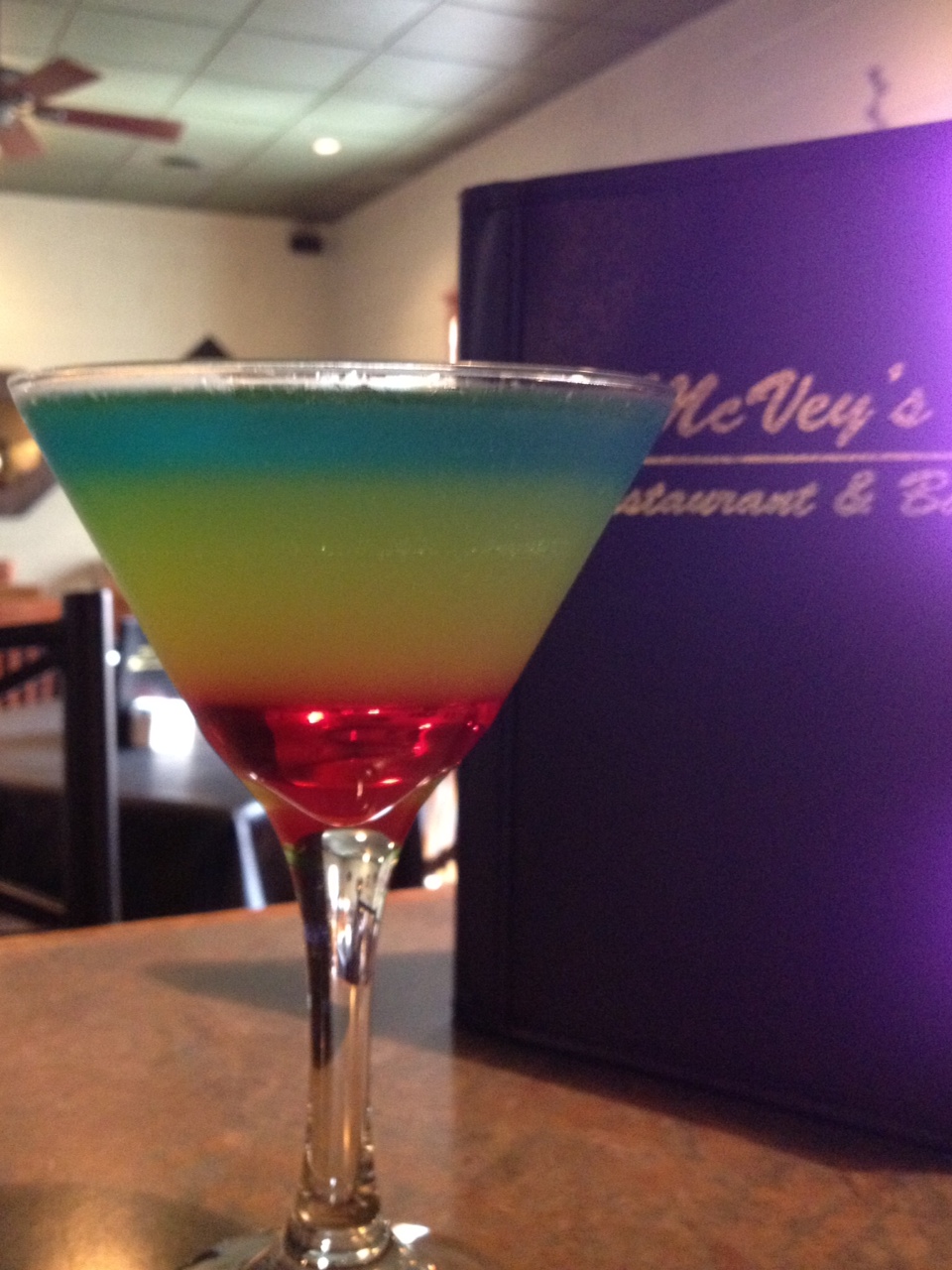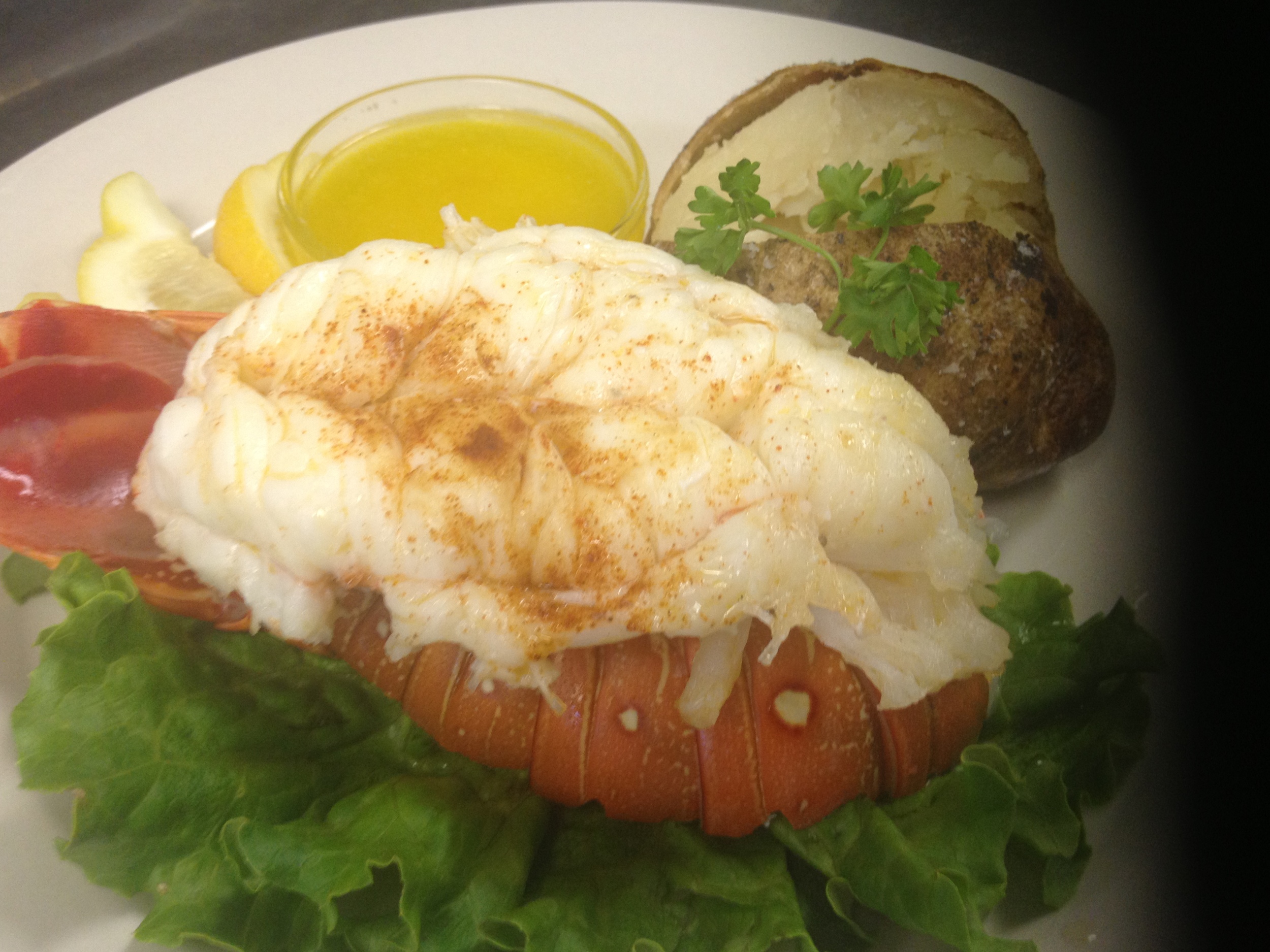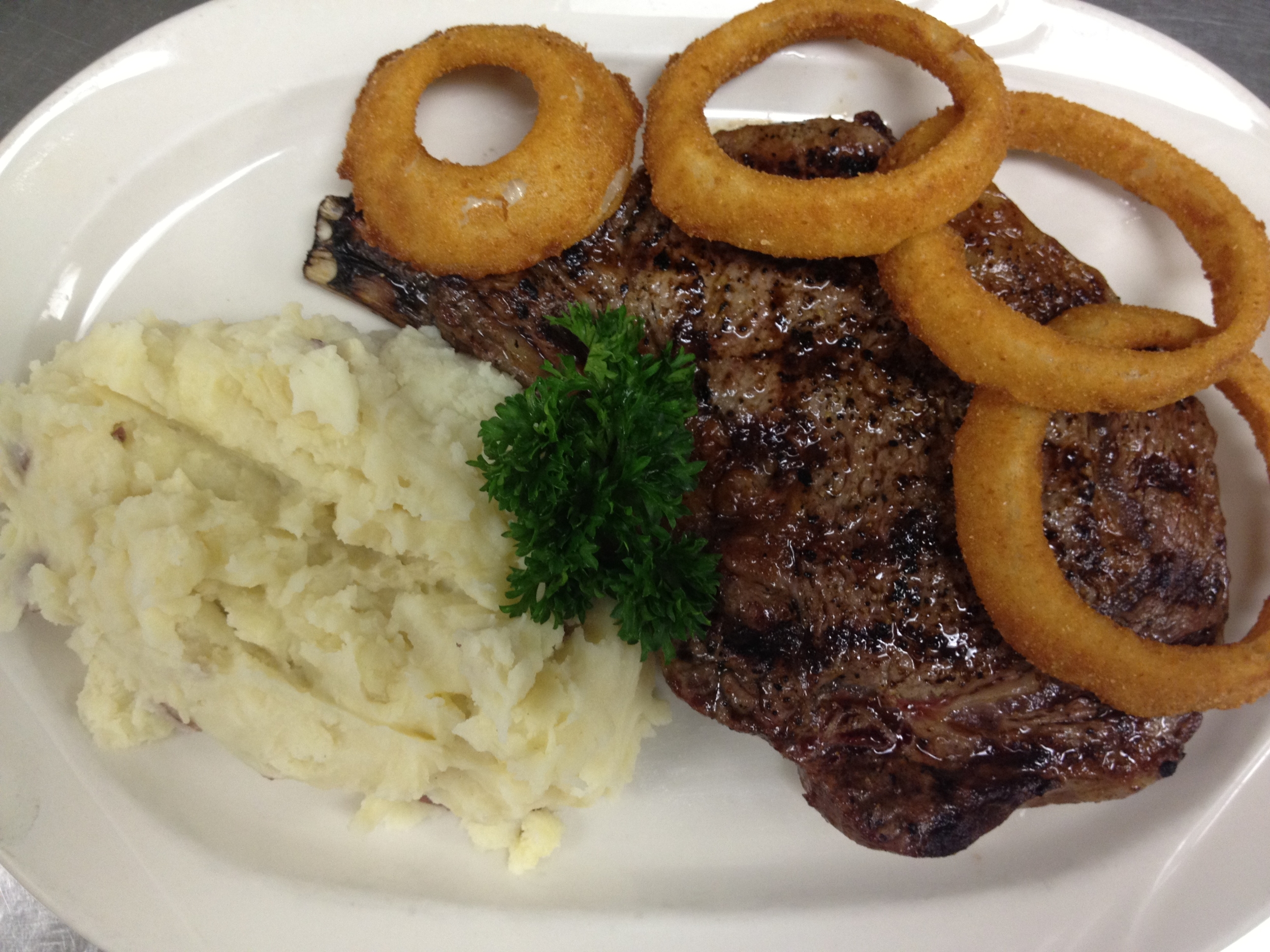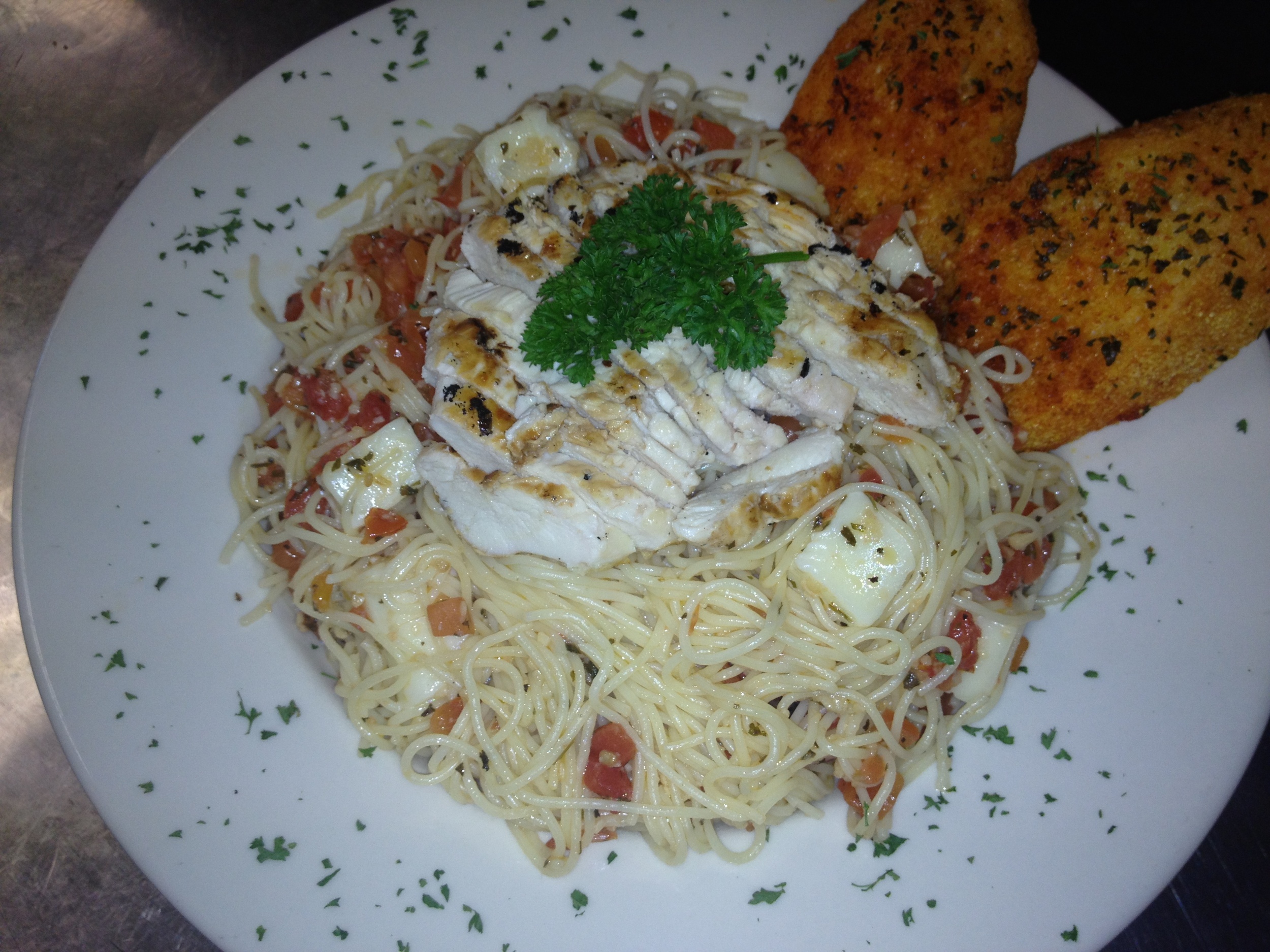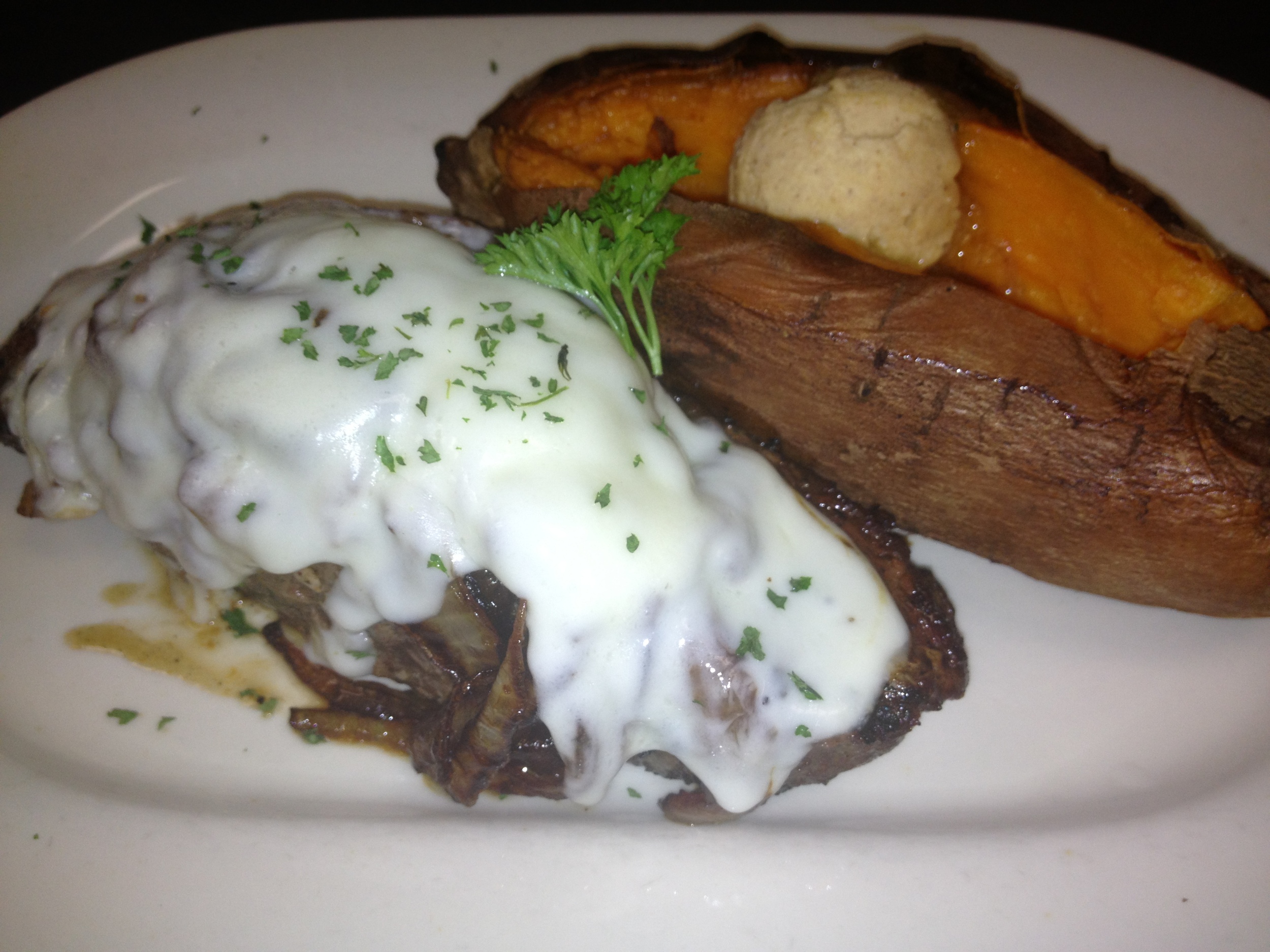 $

7.50
Crab Stuffed Mushrooms
$

7.95
Deep Fried Red Pepper Rings
Served with spicy ranch dipping sauce
$

7.95
Bruschetta
Served with fresh garlic-parmesan bread
$

7.50
Boneless Chicken Wings
Asian ginger or Parmesan garlic
$

8.95
Jumbo Shrimp Cocktail
$

7.95
Crab Cakes
Made with blue lumb crab and served with lemon dill sauce
$

7.95
Hot Spinach and Artichoke Dip
Served with tortilla chips
$

8.95 small $11.95 Large
Combination Platter
A combination of deep fried cheesesticks, mushrooms, onion rings, zucchini, and cauliflower...served with spicy ranch and marinara dipping sauces
Sandwiches, Soups, and Salads
$

7.50
Chargrilled Hamburger
Served with french fries
$

7.95
Chargrilled Cheeseburger
Served with french fries
$

8.95
Italian Beef Sandwich
Served with french fries
$

8.95
Lake Perch Sandwich
Served with french fries
$

5.95
Caesar Salad
Add chicken for additional 2.50
$

2.95
House Salad
Our dressings include house selections of Bleu Cheese, Red Wine Italian, Thousand Island, and Garlic. Also available are Ranch, French, Poppyseed, and fat free Raspberry Vinagriette
$

5.95
Chicken Tenders
Served with french fries
$

3.95
Macaroni and Cheese
$

3.95
Spaghetti
With angel hair pasta
$

10.95
Four Piece Broasted Chicken Dinner
1 breast, 1 wing, 1 leg, 1 thigh
$

8.95
Two Piece Broasted Chicken Dinner
white meat = +.50
$

10.95
Two Breast Broasted Chicken Dinner
$

10.95
Chargrilled Chicken Breasts
Two boneless skinless breasts...your choice of garlic-pepper seasoned or barbecued
Steaks
All Steaks are Certified U.S.D.A Choice or better and are lightly seasoned with salt and pepper. All Steaks come with a choice of mushrooms or onion rings.
$

18.95
Filet Mignon
8oz. cut
$

21.95
King Filet Mignon
10oz. cut
$

21.95
Bone-in Ribeye
16oz. cut
$

16.95
NewYork Strip Steak
(12oz. cut)
$

11.95
Petite Sirloin
8oz. cut
$

13.95
McVey's House Steak
10oz. sirloin cut
$

36.95
Chateaubriand for Two
16oz. tenderloin filet served with vegetables, mushrooms, and onion rings
$

13.95
Lake Perch Dinner
Deep fried
$

15.95
Sauteed Lake Perch Dinner
Lightly floured
$

15.95
Jumbo Shrimp Dinner
Deep fried
$

16.95
Sauteed Shrimp Dinner
Lightly floured
$

13.95
Crab Cake Dinner
Homemade with 100% blue lump crab
$

16.95
Crab Stuffing Topped Shrimp
$

17.50
Shrimp DeJonghe
Jumbo shrimp sauteed then topped with garlic-white wine- herb crumb topping
$

10.95
Whitefish Dinner
Deep fried
$

13.95
Salmon (Wild Caught)
Herb/crunch Topped, Barbecue Rubbed, or Pistachio Crusted
market price
Lobster Tail
market price
Create-Your-Own Combinations
Choose Two or Three of your favorite items: Two items: $16.95 Three items: $19.95 Duplicate items may incur an additional charge.
Broasted Chicken (+.50 white)
$

12.95
Chicken Parmigiana
Served over angel hair pasta
$

10.95
Angel Hair Pasta w/ Marinara
$

14.95
Garlic Shrimp w/ Angel Hair
Garlic sauteed shrimp tossed with tomatoes, white wine, and herbs
$

12.95
Grilled Chicken Penne
Grilled chicken baked with penne and covered with marinara sauce and mozzarella cheese
$

19.95 full $15.95 half
Barbecued Baby Back Ribs
Fall off the bone tender twice baked baby back ribs
$

11.95
Home-Style Meatloaf
$

13.95
BBQ Rubbed Pork Porterhouse
Served with cinnamon brown sugar apples and a baked sweet potato
$

17.95
Grilled Surf and Turf Skewers
One beef tenderloin skewer and one shrimp skewer seasoned and grilled
$

17.95 reg $23.95 double cut
Prime Rib
Served all day friday, saturday, and sunday
$
17.95 reg $23.95 double cut
Reservations
Reservations are not required, yet recommended on weekends and for groups of 6 or more.
Please call (219)696-7784 to make reservations.